Platinum IT Solutions merges with OAS Technology
Posted on 11 October 2021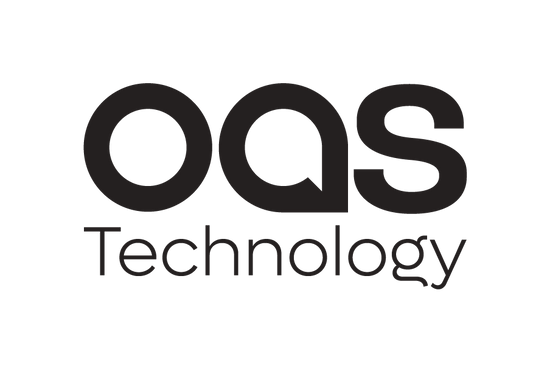 The merger with OAS Technology will be a long-term investment that further strengthens Platinum IT's position in the Central Coast area and will provide new and existing clients with a more comprehensive portfolio of IT products and services, including a Private Cloud Solution, Communication Services and a world-class Cyber Security offering.
"Platinum IT and OAS Technology hold similar values and philosophies in how we do business. Our main focus is offering quality customer service and delivering world-class IT solutions that empower businesses to be able to continuously evolve", says Platinum IT owner Grant Ragen.
Though Platinum IT and OAS have merged operations, Platinum's name and people will remain the same and clients can be assured of the same personal relationship that they have had with Platinum IT in the past.
Please join us as we look forward to an exciting new chapter for Platinum and OAS.
Client Testimonials
Stevens Construction (NSW) Pty Ltd is a successful construction company based at Erina with 20 st...
Karen Friend

Twitter Service Updates
Unpatched Docker bug allows read-write access to host OS https://t.co/Z2bVMSBaI7
876 days ago
Flipboard data breach – what users should do now https://t.co/6sP6vrQlWO
876 days ago
Foreign spies may be hiding in your VPN, warns DHS https://t.co/FtuzUBOqgn
876 days ago
Facial recognition used to strip adult industry workers of anonymity https://t.co/Q6H6Uacoyd
876 days ago